World's Greatest Drag Race!
An empty airstrip and eleven of the best driver's cars in the world, Motor Trend have put on the world's greatest drag race.
Author: Tim Fathers
Production: Motor Trend
Recent Adverts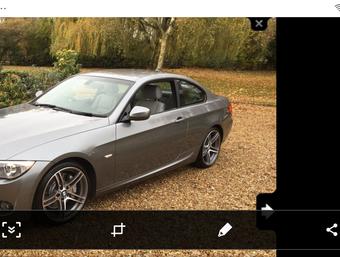 335i M Sport low miles full BMW history (2010)
Mint showroom condition.Debadged
£13,000 23,800 miles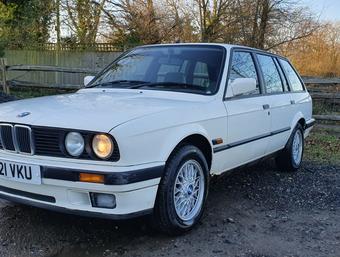 Beautiful white E30 touring (1990)
MOT until Dec 2020, drives and runs lovely, body needs a bit of TLC.
£1,850 169,899 miles