Weekly Wallpaper | LE M Cars
This weeks wallpaper sizes up two Limited Edition M Cars, the 1M and the CSL. With UK production numbers at 450 and 422 respectively – owning one, let alone seeing one is a rare sight:
Mobile (smartphone)
Desktop Standard (4:3)
Desktop Wide (16:10)
Widescreen (16:9)
Author: Tim Fathers
Photography: Chris Teagles
Want to see more? Click here.
Recent Adverts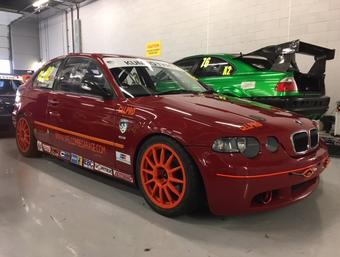 Full Race BMW 325ti Compact (2003)
Complies with BMW CC, Kuhmo, Classis Sportscars and other regulations
POA 103 miles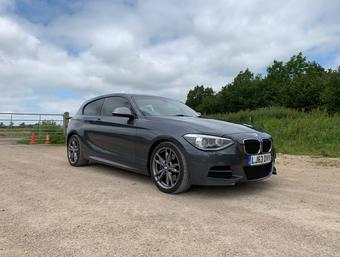 2013 BMW M135I (F20) 3dr Immaculate (2013)
FBMWSH, Warranty remaining, Pro Nav, Adaptive Suspension, PDC, Advanced Speakers, 31k, HPI clear, totally standard, enthusiast maintained 2...
£15,250 31,000 miles