WEEKLY WALLPAPER: E46 M3 Seasonal Feeling
Christmas aside for a moment, this time of year can offer some truly special moments for a BMW fan. (No, not the rear wheel drive thing.) There's a certain mystery around a dark, damp wintery evening and this, for me, epitomises this special seasonal feeling.
This weeks wallpaper comes from fellow BMW Car Club member Paul Rice where he certainly doesn't seem to have struggled capturing the atmospheric moment you see above.
Collect your download below:
Mobile (smartphone)
Desktop Standard (4:3)
Widescreen (16:9)
Desktop Wide (16:10)
Desktop Super Wide
Need a different size? No biggie, just email us.
Author: Tim Fathers
Photography: Paul Rice
Want more huh? Click here.
Recent Adverts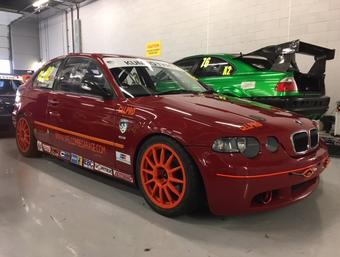 Full Race BMW 325ti Compact (2003)
Complies with BMW CC, Kuhmo, Classis Sportscars and other regulations
POA 103 miles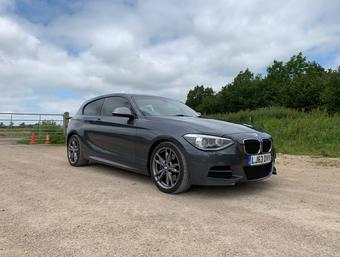 2013 BMW M135I (F20) 3dr Immaculate (2013)
FBMWSH, Warranty remaining, Pro Nav, Adaptive Suspension, PDC, Advanced Speakers, 31k, HPI clear, totally standard, enthusiast maintained 2...
£15,250 31,000 miles