WEEKLY WALLPAPER: Autumnal Z4M Coupe
As the autumn/winter transition takes hold this Interlagos Z4M captures just how epic this time of year can be. There's a certain "Je ne sais pas ce que" about a dark, damp autumnal evening. The smoldering quads, the refraction of light on a detailed wing, or maybe I just need to lay off the rastafarian old holborn?!
Whatever it is, grab your download below and let's embrace the cold together via Darren Teagles' awesome photography.
Mobile (smartphone)
Desktop Standard (4:3)
Widescreen (16:9)
Desktop Wide (16:10)
Desktop Super Wide
Need a different size? No biggie, just email us.
Author: Tim Fathers
Photography: Darren Teagles
Want more huh? Click here.
Recent Adverts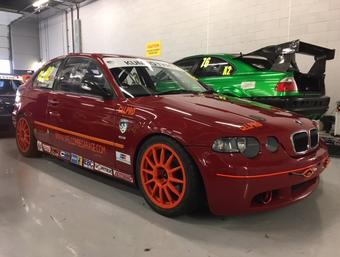 Full Race BMW 325ti Compact (2003)
Complies with BMW CC, Kuhmo, Classis Sportscars and other regulations
POA 103 miles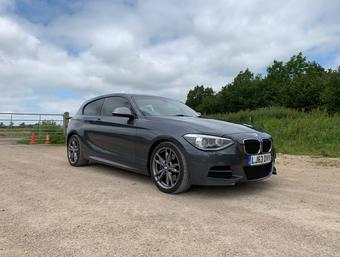 2013 BMW M135I (F20) 3dr Immaculate (2013)
FBMWSH, Warranty remaining, Pro Nav, Adaptive Suspension, PDC, Advanced Speakers, 31k, HPI clear, totally standard, enthusiast maintained 2...
£15,250 31,000 miles