WEEKLY WALLPAPER: Autumnal Z4M Coupe
As the autumn/winter transition takes hold this Interlagos Z4M captures just how epic this time of year can be. There's a certain "Je ne sais pas ce que" about a dark, damp autumnal evening. The smoldering quads, the refraction of light on a detailed wing, or maybe I just need to lay off the rastafarian old holborn?!
Whatever it is, grab your download below and let's embrace the cold together via Darren Teagles' awesome photography.
Mobile (smartphone)
Desktop Standard (4:3)
Widescreen (16:9)
Desktop Wide (16:10)
Desktop Super Wide
Need a different size? No biggie, just email us.
Author: Tim Fathers
Photography: Darren Teagles
Want more huh? Click here.
Recent Adverts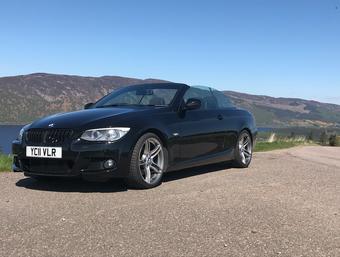 2011 BMW 330D E93 Convertible Low Miles Excellent Condition (2011)
1 Previous Owner from new
£12,375 20,488 miles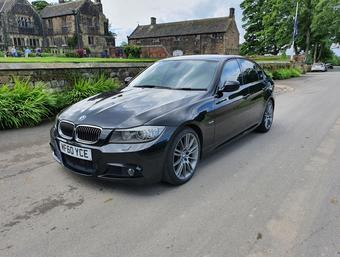 BMW 335i Msport Saloon DEPOSIT TAKEN (2010)
IMMACULATE CONDITION, LOW MILES AND FULL DOCUMENTED HISTORY!
£10,395 53,500 miles