WALLPAPER: Beached Sapphire Black Z4M Coupe
This weeks wallpaper is in the shape of a 2011 throwback from the epic beach of Ynyslas on the Welsh coast featuring a 2007 Sapphire Black Z4M Coupe. Downloads yours below:
Mobile (smartphone)
Standard (4:3)
Desktop Widescreen (16:10)
Widescreen (16:9)
Author: Tim Fathers
Photography: Tim Fathers
Want to see more? Click here.
Recent Adverts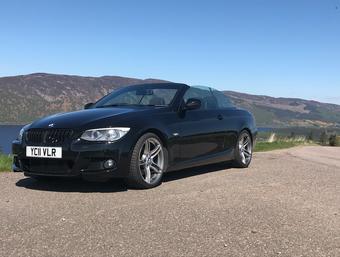 2011 BMW 330D E93 Convertible Low Miles Excellent Condition (2011)
1 Previous Owner from new
£12,375 20,488 miles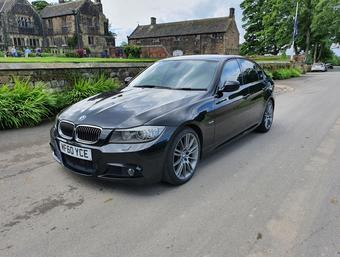 BMW 335i Msport Saloon DEPOSIT TAKEN (2010)
IMMACULATE CONDITION, LOW MILES AND FULL DOCUMENTED HISTORY!
£10,395 53,500 miles