VIDEO: The New BMW M3 CS

I haven't felt inspired enough to post anything about BMW's Marketing in some time.
So when this landed in my inbox I opened it quicker than Priti Patel's compromise agreement!
However, I needn't have bothered.
@BMW_UK – seriously! **facepalm** Time to meet with BBH London me thinks.
The positive? At least someone ditched the terrible Sonic Branding. Anyway, back to making cars...
Author: Tim Fathers
Recent Adverts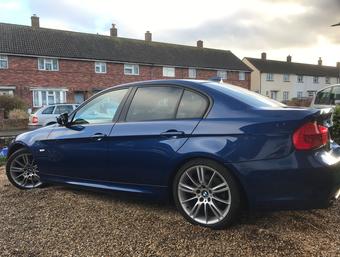 M SPORT 320d Great Condition, FSH, Full Leather (2011)
Great Car last serviced in Dec, new Bridgestones on the rear
£4,250 146,000 miles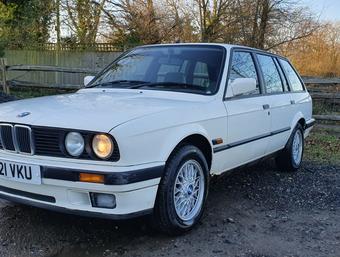 Beautiful white E30 touring (1990)
MOT until Dec 2020, drives and runs lovely, body needs a bit of TLC.
£1,850 169,899 miles