VIDEO: The New BMW M3 CS

I haven't felt inspired enough to post anything about BMW's Marketing in some time.
So when this landed in my inbox I opened it quicker than Priti Patel's compromise agreement!
However, I needn't have bothered.
@BMW_UK – seriously! **facepalm** Time to meet with BBH London me thinks.
The positive? At least someone ditched the terrible Sonic Branding. Anyway, back to making cars...
Author: Tim Fathers
Recent Adverts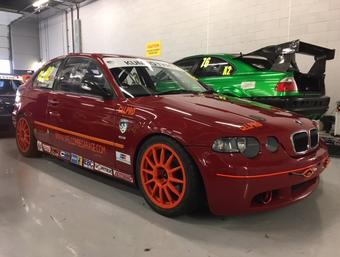 Full Race BMW 325ti Compact (2003)
Complies with BMW CC, Kuhmo, Classis Sportscars and other regulations
POA 103 miles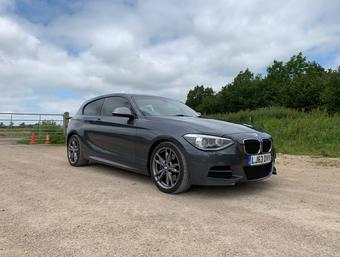 2013 BMW M135I (F20) 3dr Immaculate (2013)
FBMWSH, Warranty remaining, Pro Nav, Adaptive Suspension, PDC, Advanced Speakers, 31k, HPI clear, totally standard, enthusiast maintained 2...
£15,250 31,000 miles