VIDEO REVIEW: The BMW M5 Performance Pack

Everyone loves the F10 M5. But what's it like with the Performance Pack and is it really worth the extra coin?
Well, after two weeks of living with one we can comfortably answer both: Awesome and yes!
Here's our 45 seconds of supporting evidence.

Creative Director: Tim Fathers
Production Director: Chris Teagles
Recent Adverts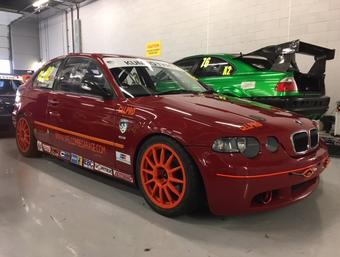 Full Race BMW 325ti Compact (2003)
Complies with BMW CC, Kuhmo, Classis Sportscars and other regulations
POA 103 miles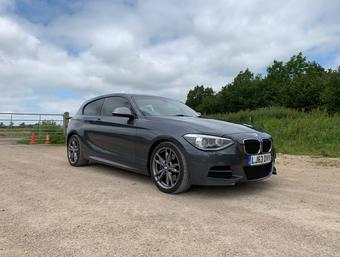 2013 BMW M135I (F20) 3dr Immaculate (2013)
FBMWSH, Warranty remaining, Pro Nav, Adaptive Suspension, PDC, Advanced Speakers, 31k, HPI clear, totally standard, enthusiast maintained 2...
£15,250 31,000 miles