VIDEO REVIEW: Digital Disruption and the BMW i8

What does the future hold for our beloved automotive industry and are pure play electric vehicles really a useable reality, yet?
Find out in our latest review as we compare your options at the £100k price point.


Author: Tim Fathers
In association with: Specialist Cars Stevenage
Recent Adverts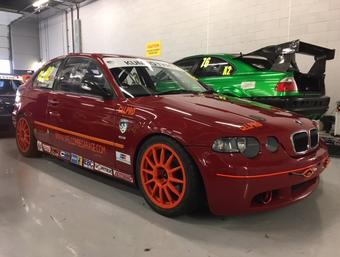 Full Race BMW 325ti Compact (2003)
Complies with BMW CC, Kuhmo, Classis Sportscars and other regulations
POA 103 miles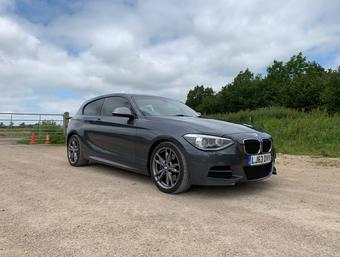 2013 BMW M135I (F20) 3dr Immaculate (2013)
FBMWSH, Warranty remaining, Pro Nav, Adaptive Suspension, PDC, Advanced Speakers, 31k, HPI clear, totally standard, enthusiast maintained 2...
£15,250 31,000 miles