VIDEO REVIEW: 7 key features on the new 7 Series

Here's Mat Watson reviewing 7 key features on the upcoming 7 Series. Once you get over the narrow boat first impressions (and Mat's colour coordination) there's some mad tech worth noting. The latest iDrive system for example with touch screen and gesture control, the James Bond style tablet and of course auto parking! You can literally move the car without being sat inside using the latest key fob. As for the clamied 134mpg, we'll believe it when we see it...
Interesting rumors re the M5 engined version but for now it sounds like the one to go for is the hybrid 740e.
However, the jury has returned unanimously on the two pee shooters sat inside such an elegant looking exhaust housing. Seriously, come on BMW. #Basic


Author: Tim Fathers
Production: Auto Express
Recent Adverts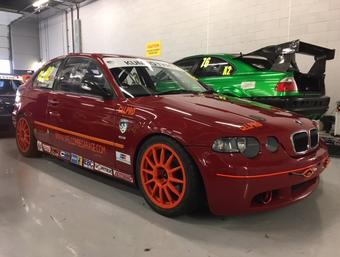 Full Race BMW 325ti Compact (2003)
Complies with BMW CC, Kuhmo, Classis Sportscars and other regulations
POA 103 miles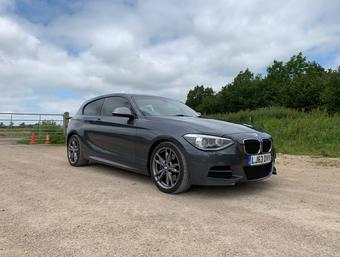 2013 BMW M135I (F20) 3dr Immaculate (2013)
FBMWSH, Warranty remaining, Pro Nav, Adaptive Suspension, PDC, Advanced Speakers, 31k, HPI clear, totally standard, enthusiast maintained 2...
£15,250 31,000 miles