VIDEO: BMW E30 M3 vs BMW F30 320d
In the best of a series of Heroes Humbled videos, Auto Express put the legendary BMW E30 M3 up against the 320d.
The BMW E30 M3 is a hero car. In its day, it was considered seriously quick. But has its performance stood the test of time or will it be humbled by today's more mundane 320d?

https://youtu.be/9EUaPlGlSIk

Author: Tim Fathers
Production: Auto Express
Recent Adverts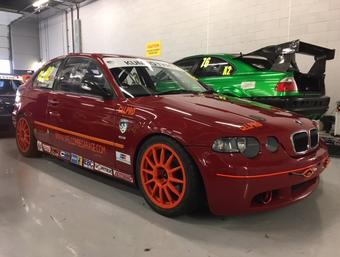 Full Race BMW 325ti Compact (2003)
Complies with BMW CC, Kuhmo, Classis Sportscars and other regulations
POA 103 miles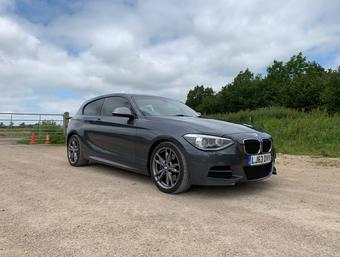 2013 BMW M135I (F20) 3dr Immaculate (2013)
FBMWSH, Warranty remaining, Pro Nav, Adaptive Suspension, PDC, Advanced Speakers, 31k, HPI clear, totally standard, enthusiast maintained 2...
£15,250 31,000 miles