THROWBACK THURSDAY: The M535i
In 1980 BMW launched the BMW M535i, a family saloon combined with a sports car driving style. It used a 3.5 litre 6 cylinder engine and produced 218 BHP. Due to it's success five years later the M5 was born making the M535i a rather significant model in the M Power evolution.
And from a rather OCD point of view it's nice to see little touches of consistency coming though in BMW's model naming. M135i, M235i etc.
However, please feel free to add your own voice over!
Author: Tim Fathers
Production: BMW
Recent Adverts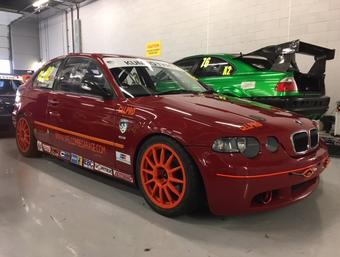 Full Race BMW 325ti Compact (2003)
Complies with BMW CC, Kuhmo, Classis Sportscars and other regulations
POA 103 miles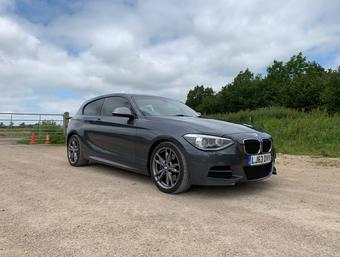 2013 BMW M135I (F20) 3dr Immaculate (2013)
FBMWSH, Warranty remaining, Pro Nav, Adaptive Suspension, PDC, Advanced Speakers, 31k, HPI clear, totally standard, enthusiast maintained 2...
£15,250 31,000 miles