THROWBACK THURSDAY: BMW M Timeline
Back in 1972 when the first M Car arrived no one could have dreamed of what was to come. Here's a quick, slightly M5 bias throwback timeline from day dot until the 2011 F10 M5.
Only question is, which one is your favourite?
Author: Tim Fathers
Source: BMW UK
Recent Adverts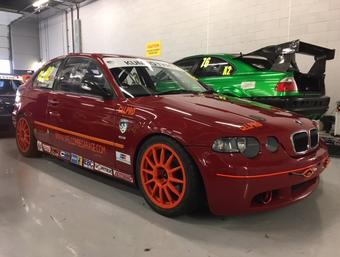 Full Race BMW 325ti Compact (2003)
Complies with BMW CC, Kuhmo, Classis Sportscars and other regulations
POA 103 miles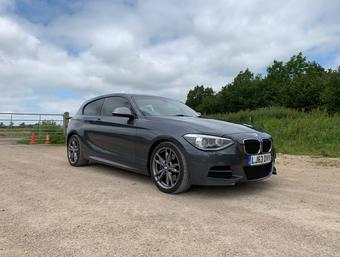 2013 BMW M135I (F20) 3dr Immaculate (2013)
FBMWSH, Warranty remaining, Pro Nav, Adaptive Suspension, PDC, Advanced Speakers, 31k, HPI clear, totally standard, enthusiast maintained 2...
£15,250 31,000 miles