THROWBACK THURSDAY: BMW M-Coupe vs Audi TT Coupe
This weeks Throwback Thursday sees Richard Hammond put two van drivers to the test - Brian Walshaw and Carl Harrison, as they take two of the most popular and powerful roadsters for a spin - an Audi TT and a BMW M-Coupe. They both find out how the car's perform and handle, as well as how stylish and practical they are. The M-Coupe has a menacing 3.2 litre engine, which produces around 325bhp, a top speed of 155mph and a 0-60 time of just 5.5 seconds. The TT Coupe, however, has an engine which produces 225bhp, but with it's quattro, four-wheel drive system, it makes the TT a more nimble and more agile specimen.
Author: Tim Fathers
Production: Men and Motors
Recent Adverts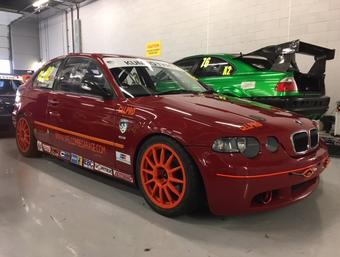 Full Race BMW 325ti Compact (2003)
Complies with BMW CC, Kuhmo, Classis Sportscars and other regulations
POA 103 miles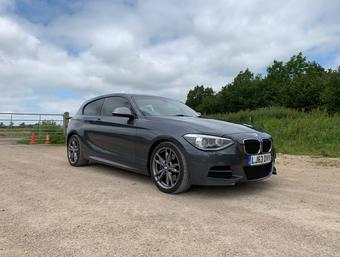 2013 BMW M135I (F20) 3dr Immaculate (2013)
FBMWSH, Warranty remaining, Pro Nav, Adaptive Suspension, PDC, Advanced Speakers, 31k, HPI clear, totally standard, enthusiast maintained 2...
£15,250 31,000 miles