THROWBACK THURSDAY: BMW M-Coupe vs Audi TT Coupe
This weeks Throwback Thursday sees Richard Hammond put two van drivers to the test - Brian Walshaw and Carl Harrison, as they take two of the most popular and powerful roadsters for a spin - an Audi TT and a BMW M-Coupe. They both find out how the car's perform and handle, as well as how stylish and practical they are. The M-Coupe has a menacing 3.2 litre engine, which produces around 325bhp, a top speed of 155mph and a 0-60 time of just 5.5 seconds. The TT Coupe, however, has an engine which produces 225bhp, but with it's quattro, four-wheel drive system, it makes the TT a more nimble and more agile specimen.
Author: Tim Fathers
Production: Men and Motors
Recent Adverts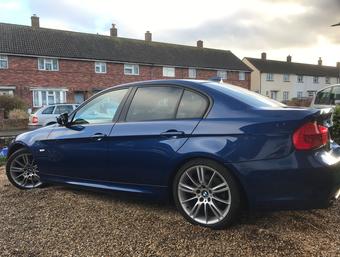 M SPORT 320d Great Condition, FSH, Full Leather (2011)
Great Car last serviced in Dec, new Bridgestones on the rear
£4,250 146,000 miles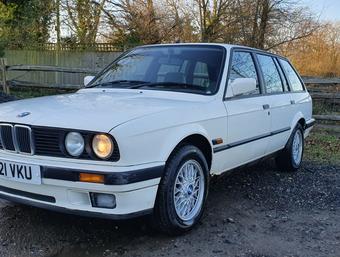 Beautiful white E30 touring (1990)
MOT until Dec 2020, drives and runs lovely, body needs a bit of TLC.
£1,850 169,899 miles