THROWBACK THURSDAY: BMW E39 M5 TV Advert
Remember the good old BMW ad days? The clever analogies demonstrating rear wheel driving, front wheel steering? And 50/50 weight distribution etc.
Well if not here's another example of what we believe is currently lacking in BMW's current marketing make-up.
Go grab an earl grey and enjoy this awesome example of the BMW E39 M5 showing (pinch of salt) us why it was the world's fastest production saloon back in 98.
Author: Tim Fathers
Source: BMW Australia
Recent Adverts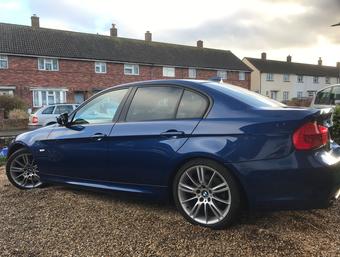 M SPORT 320d Great Condition, FSH, Full Leather (2011)
Great Car last serviced in Dec, new Bridgestones on the rear
£4,250 146,000 miles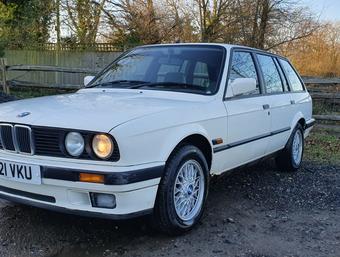 Beautiful white E30 touring (1990)
MOT until Dec 2020, drives and runs lovely, body needs a bit of TLC.
£1,850 169,899 miles