The first BMW M4 for sale!
Production of the new BMW M4 Coupé is underway and this morning saw DTM legend Martin Tomczyk and Hermann Bohrer, MD of the production plant handover the first example for sale.
With the intodcution of the the new model history repeats itself as M car production returns to it's roots in Munich – home of the first BMW M3 Coupe.
Author: Tim Fathers
Photography: Courtesy of BMW
Recent Adverts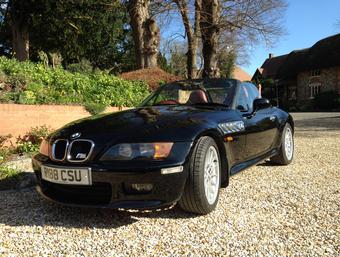 This rare black Z3M sport (not M-powered) has covered 85250 miles. (-1997)
BMW service history and now with MOT until Feb 2022.
POA 85,450 miles