The first BMW M4 for sale!
Production of the new BMW M4 Coupé is underway and this morning saw DTM legend Martin Tomczyk and Hermann Bohrer, MD of the production plant handover the first example for sale.
With the intodcution of the the new model history repeats itself as M car production returns to it's roots in Munich – home of the first BMW M3 Coupe.
Author: Tim Fathers
Photography: Courtesy of BMW
Recent Adverts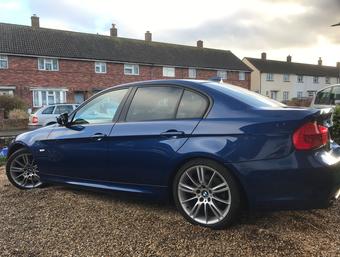 M SPORT 320d Great Condition, FSH, Full Leather (2011)
Great Car last serviced in Dec, new Bridgestones on the rear
£4,250 146,000 miles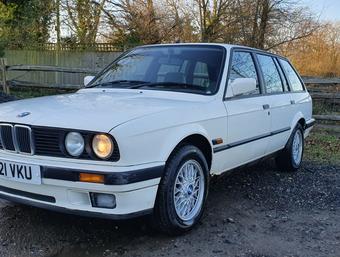 Beautiful white E30 touring (1990)
MOT until Dec 2020, drives and runs lovely, body needs a bit of TLC.
£1,850 169,899 miles