SUPER-SALOON BATTLE: Vauxhall VXR8 takes on the BMW M5
BMW's new M5 Competition Pack ramps up the potential of its high-performance saloon, but can it beat the muscular Vauxhall VXR8 at going sideways? Steve Sutcliffe takes both to the track to find out.
Author: Tim Fathers
Production: Autocar
Recent Adverts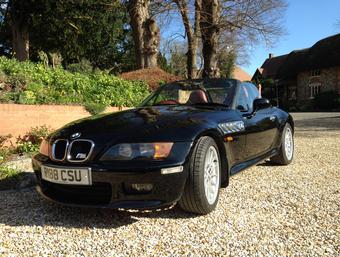 This rare black Z3M sport (not M-powered) has covered 85250 miles. (-1997)
BMW service history and now with MOT until Feb 2022.
POA 85,450 miles