SPOTTED: LL Cool J's 8 Series for sale
The "Pink Cookies In a Plastic Bag Getting Crushed by Buildings" music video car can be yours for $14,000.
Looking for a Cool car that Ladies will Love? One with a provenance that includes perhaps rap's most convoluted sexual analogy? Feast your eyes on LL Cool J's 1991 BMW 850i, yours for a mere $14,000. The original advert can be viewed here. (while still for sale).
Yes, LL's sleek big-body coupe is on the market in Illinois. Sharp-eyed fans who remember the 1990s will recognize it as the vehicular star of the "Pink Cookies In a Plastic Bag Getting Crushed by Buildings" music video, wherein Mr. Cool J explains, from the driver's seat, that "the act of making love is pink cookies in a plastic bag, getting crushed by buildings."
Right.
A lot has changed since 1993. LL successfully pivoted from sex-thirsty BMW driver to NCIS Special Agent. And that V12 Bimmer racked up 73,000 miles, losing those 90's-tastic Momo Quasar wheels for a more subdued, less chromey set of deep-dishes.
So, what's the price to pay for an early 90's automotive powerhouse once driven by an early 90's rap powerhouse? $14,000 and she's all yours.
Just save a little extra for stereo upgrades—this Bimmer may have sweet V12 sounds, but it's missing LL's boomin' system.
Author: Tim Fathers
Source: Road and Track Robert Sorokanich
Recent Adverts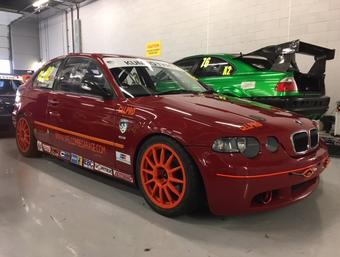 Full Race BMW 325ti Compact (2003)
Complies with BMW CC, Kuhmo, Classis Sportscars and other regulations
POA 103 miles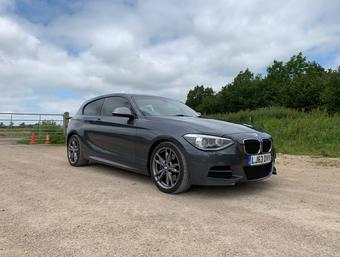 2013 BMW M135I (F20) 3dr Immaculate (2013)
FBMWSH, Warranty remaining, Pro Nav, Adaptive Suspension, PDC, Advanced Speakers, 31k, HPI clear, totally standard, enthusiast maintained 2...
£15,250 31,000 miles