OWNER REVIEW: BMW i8
Scott Hughes was one of the first owners to take delivery of the amazing BMW i8 in South Carolina. He gave William Stewart (Directer and Producer) full access to the car and sat down for an interview of his thoughts so far. Grab a kitkat guys...
Author: Tim Fathers
Production: William Stewart
Recent Adverts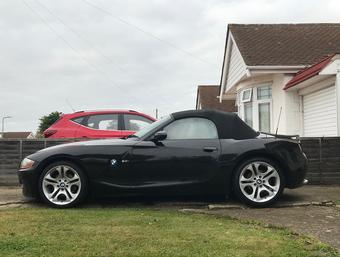 2003 BMW Z4 3.0i SE Roadster, VERY low mileage (40400) Exceptional Car with FSH (2003)
Stunning Car with exceptionally low mileage and full service history. I am the 2nd owner since 2006 and the car has never failed an MOT.
£7,450 40,650 miles