OWNER REVIEW: BMW i8
Scott Hughes was one of the first owners to take delivery of the amazing BMW i8 in South Carolina. He gave William Stewart (Directer and Producer) full access to the car and sat down for an interview of his thoughts so far. Grab a kitkat guys...
Author: Tim Fathers
Production: William Stewart
Recent Adverts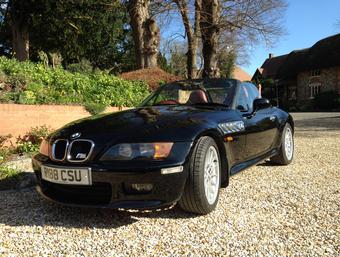 This rare black Z3M sport (not M-powered) has covered 85250 miles. (-1997)
BMW service history and now with MOT until Feb 2022.
POA 85,450 miles