OWNER REVIEW: BMW i8
Scott Hughes was one of the first owners to take delivery of the amazing BMW i8 in South Carolina. He gave William Stewart (Directer and Producer) full access to the car and sat down for an interview of his thoughts so far. Grab a kitkat guys...
Author: Tim Fathers
Production: William Stewart
Recent Adverts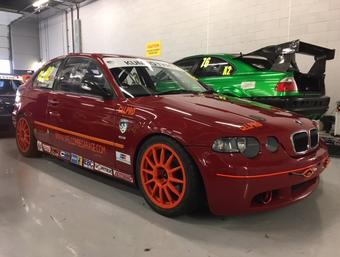 Full Race BMW 325ti Compact (2003)
Complies with BMW CC, Kuhmo, Classis Sportscars and other regulations
POA 103 miles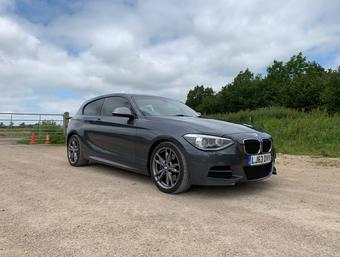 2013 BMW M135I (F20) 3dr Immaculate (2013)
FBMWSH, Warranty remaining, Pro Nav, Adaptive Suspension, PDC, Advanced Speakers, 31k, HPI clear, totally standard, enthusiast maintained 2...
£15,250 31,000 miles