NEW MODEL LAUNCH: BMW F84 M4 Pickup
As we all continue to lay in wait for confirmation of an F8X M3 Touring, surprising news arrives of an F84 M4 Pickup. Yes, the white-van-man now has an alternative to the old-skool Transit!
Current speculation indicates it'll be powered by the same 3.0-liter Straight Six TwinPower Turbo but will come with the Compitition Pack as standard adding an additional 25 hp and 37 Nm of torque. This'll make for a whopping 456 hp and 587 Nm (419 lb-ft) of torque – in a pickup!
Expect a 0-62 sprint in sub 4 seconds and the usual top end limit of 155 mph.
Stay tuned for further updates.
Author: Tim Fathers
Render: X-Tomi Design
Recent Adverts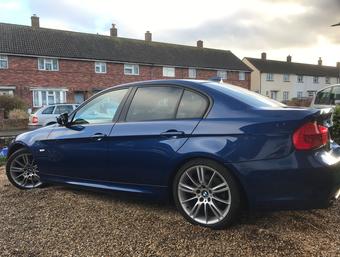 M SPORT 320d Great Condition, FSH, Full Leather (2011)
Great Car last serviced in Dec, new Bridgestones on the rear
£4,250 146,000 miles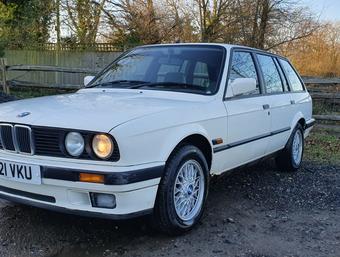 Beautiful white E30 touring (1990)
MOT until Dec 2020, drives and runs lovely, body needs a bit of TLC.
£1,850 169,899 miles