HEAD TO HEAD: BMW E30 M3 vs Mercedes-Benz 190E 2.3-16
On this episode of Head 2 Head, Automobile Magazine's Jason Cammisa rekindles a classic European sports saloon battle, pitting the legendary BMW E30 M3 against it's Cosworth-powered rival, the Mercedes-Benz 190E 2.3-16. Find out which homologation special is the most special of all!
http://youtu.be/ANv83OJk--4?t=34s
Author: Tim Fathers
Production: Motor Trend
Recent Adverts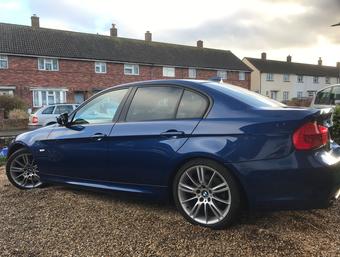 M SPORT 320d Great Condition, FSH, Full Leather (2011)
Great Car last serviced in Dec, new Bridgestones on the rear
£4,250 146,000 miles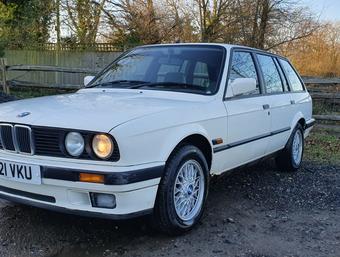 Beautiful white E30 touring (1990)
MOT until Dec 2020, drives and runs lovely, body needs a bit of TLC.
£1,850 169,899 miles