HEAD TO HEAD: BMW E30 M3 vs Mercedes-Benz 190E 2.3-16
On this episode of Head 2 Head, Automobile Magazine's Jason Cammisa rekindles a classic European sports saloon battle, pitting the legendary BMW E30 M3 against it's Cosworth-powered rival, the Mercedes-Benz 190E 2.3-16. Find out which homologation special is the most special of all!
http://youtu.be/ANv83OJk--4?t=34s
Author: Tim Fathers
Production: Motor Trend
Recent Adverts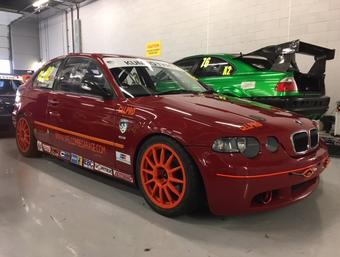 Full Race BMW 325ti Compact (2003)
Complies with BMW CC, Kuhmo, Classis Sportscars and other regulations
POA 103 miles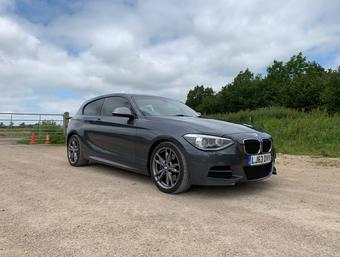 2013 BMW M135I (F20) 3dr Immaculate (2013)
FBMWSH, Warranty remaining, Pro Nav, Adaptive Suspension, PDC, Advanced Speakers, 31k, HPI clear, totally standard, enthusiast maintained 2...
£15,250 31,000 miles