HEAD TO HEAD: 2013 BMW M5 vs. 2013 BMW M6 Coupe
An elegant production from CAR and DRIVER which sees Jethro Bovingdon testing whether BMW's new flagship M6 is truly a better track weapon than its cheaper brethren, the M5. In this episode respected racing driver Andy Wallace is behind the wheel of the M5.
Author: Tim Fathers
Production: CAR and DRIVER
Recent Adverts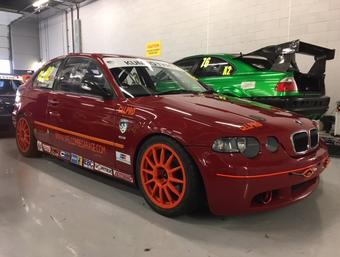 Full Race BMW 325ti Compact (2003)
Complies with BMW CC, Kuhmo, Classis Sportscars and other regulations
POA 103 miles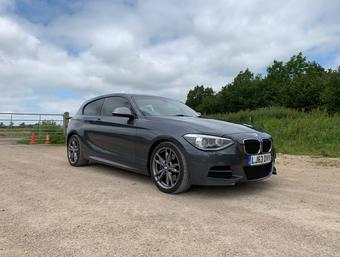 2013 BMW M135I (F20) 3dr Immaculate (2013)
FBMWSH, Warranty remaining, Pro Nav, Adaptive Suspension, PDC, Advanced Speakers, 31k, HPI clear, totally standard, enthusiast maintained 2...
£15,250 31,000 miles