HEAD TO HEAD: 2013 BMW M5 vs. 2013 BMW M6 Coupe
An elegant production from CAR and DRIVER which sees Jethro Bovingdon testing whether BMW's new flagship M6 is truly a better track weapon than its cheaper brethren, the M5. In this episode respected racing driver Andy Wallace is behind the wheel of the M5.
Author: Tim Fathers
Production: CAR and DRIVER
Recent Adverts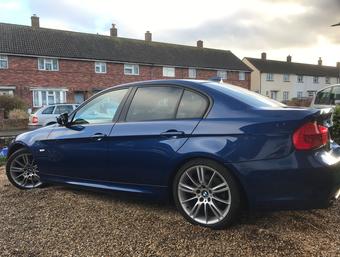 M SPORT 320d Great Condition, FSH, Full Leather (2011)
Great Car last serviced in Dec, new Bridgestones on the rear
£4,250 146,000 miles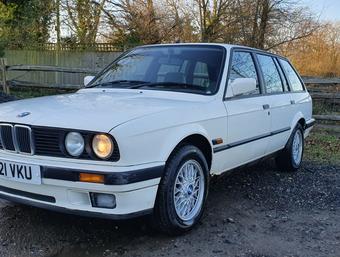 Beautiful white E30 touring (1990)
MOT until Dec 2020, drives and runs lovely, body needs a bit of TLC.
£1,850 169,899 miles