GOLDEN OLDIE: The BMW Hire Star Series
We take a fond look back at 'The Hire' series. An 8 part series of short films produced in the early naughties to highlight performance aspects of various BMW models at the time. I'm sure you'll agree, we find this one quite amusing and shall start the ball rolling with the highly revered E39 M5...
Enjoy!
Recent Adverts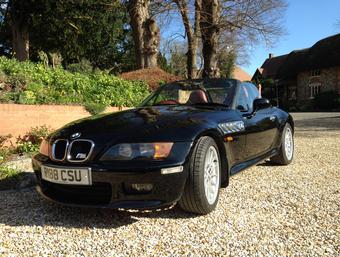 This rare black Z3M sport (not M-powered) has covered 85250 miles. (-1997)
BMW service history and now with MOT until Feb 2022.
POA 85,450 miles