GOLDEN OLDIE: The BMW Hire Star Series
We take a fond look back at 'The Hire' series. An 8 part series of short films produced in the early naughties to highlight performance aspects of various BMW models at the time. I'm sure you'll agree, we find this one quite amusing and shall start the ball rolling with the highly revered E39 M5...
Enjoy!
Recent Adverts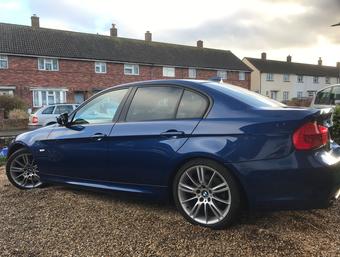 M SPORT 320d Great Condition, FSH, Full Leather (2011)
Great Car last serviced in Dec, new Bridgestones on the rear
£4,250 146,000 miles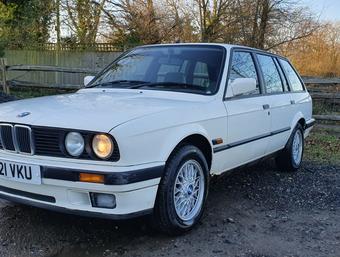 Beautiful white E30 touring (1990)
MOT until Dec 2020, drives and runs lovely, body needs a bit of TLC.
£1,850 169,899 miles