GOLDEN OLDIE: The BMW Hire Star Series
We take a fond look back at 'The Hire' series. An 8 part series of short films produced in the early naughties to highlight performance aspects of various BMW models at the time. I'm sure you'll agree, we find this one quite amusing and shall start the ball rolling with the highly revered E39 M5...
Enjoy!
Recent Adverts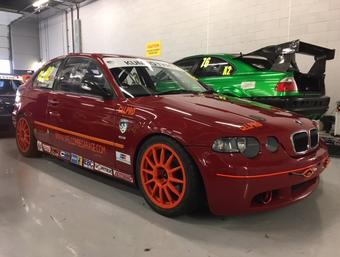 Full Race BMW 325ti Compact (2003)
Complies with BMW CC, Kuhmo, Classis Sportscars and other regulations
POA 103 miles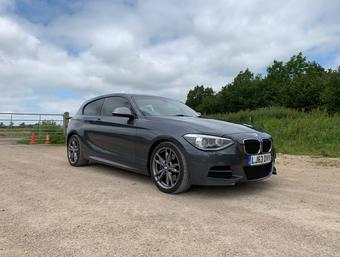 2013 BMW M135I (F20) 3dr Immaculate (2013)
FBMWSH, Warranty remaining, Pro Nav, Adaptive Suspension, PDC, Advanced Speakers, 31k, HPI clear, totally standard, enthusiast maintained 2...
£15,250 31,000 miles