GAYDON WALLPAPER: BMW Car Club National Festival 2015
If, like us you're still drunk with joy from last weekends BMW Festival I'm sure the above will help keep you high and remind you of just how diverse and action packed the annual celebration was.
Hats off to Darren Teagles, the BMW Car Club photographer for his relentless work capturing the atmosphere once again.
Another great day epitomisedsed by the Total M Cars line up in our latest wallpaper.
Click below to download and enjoy.
Mobile (smartphone)
Desktop Standard (4:3)
Widescreen (16:9)
Desktop Wide (16:10)
Desktop Super Wide
Need a different size? No biggie, just ask.
Author: Tim Fathers
Photography: Darren Teagles
Want more wallpapers? Cool, click here.
Recent Adverts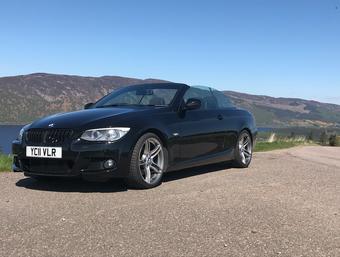 2011 BMW 330D E93 Convertible Low Miles Excellent Condition (2011)
1 Previous Owner from new
£12,375 20,488 miles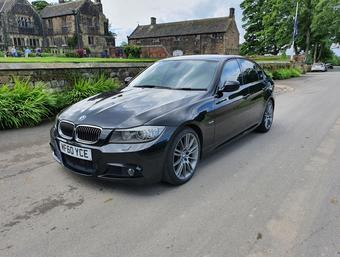 BMW 335i Msport Saloon DEPOSIT TAKEN (2010)
IMMACULATE CONDITION, LOW MILES AND FULL DOCUMENTED HISTORY!
£10,395 53,500 miles