GAYDON WALLPAPER: BMW Car Club National Festival 2015
If, like us you're still drunk with joy from last weekends BMW Festival I'm sure the above will help keep you high and remind you of just how diverse and action packed the annual celebration was.
Hats off to Darren Teagles, the BMW Car Club photographer for his relentless work capturing the atmosphere once again.
Another great day epitomisedsed by the Total M Cars line up in our latest wallpaper.
Click below to download and enjoy.
Mobile (smartphone)
Desktop Standard (4:3)
Widescreen (16:9)
Desktop Wide (16:10)
Desktop Super Wide
Need a different size? No biggie, just ask.
Author: Tim Fathers
Photography: Darren Teagles
Want more wallpapers? Cool, click here.
Recent Adverts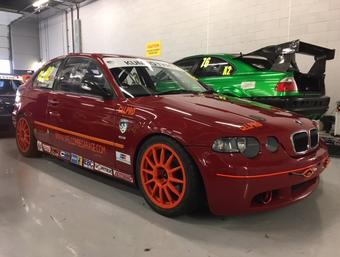 Full Race BMW 325ti Compact (2003)
Complies with BMW CC, Kuhmo, Classis Sportscars and other regulations
POA 103 miles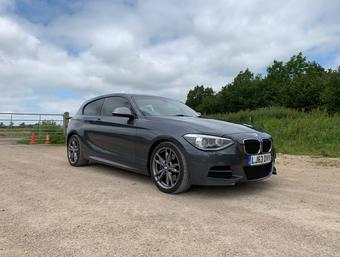 2013 BMW M135I (F20) 3dr Immaculate (2013)
FBMWSH, Warranty remaining, Pro Nav, Adaptive Suspension, PDC, Advanced Speakers, 31k, HPI clear, totally standard, enthusiast maintained 2...
£15,250 31,000 miles