FINANCE OFFER: Brand New M5 deal at Specialist Cars
When Specialist Cars Stevenage reached out to us about this deal we were a little skeptical at first. However, having popped in to meet the team and spec'ed one up we can confirm the numbers.
The headline figures of the package are:
• Brand New F10 M5.
• 0% APR.
• No Deposit.
• £785 Per Month.
The team were also keen to highlight that adding a deposit would reduce the monthly even further. Now, I'm not sure I'll be chopping the 1M in on Saturday but I haven't stop thinkng about it since!
For more information contact Ashley on ashley.baulk@specialistcars.co.uk or 0844 809 4139 and quote ZeroAnyM
Author: Tim Fathers
Recent Adverts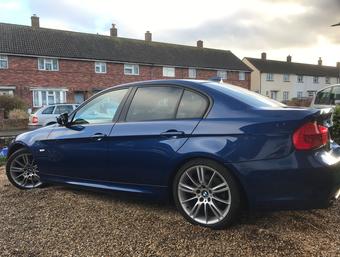 M SPORT 320d Great Condition, FSH, Full Leather (2011)
Great Car last serviced in Dec, new Bridgestones on the rear
£4,250 146,000 miles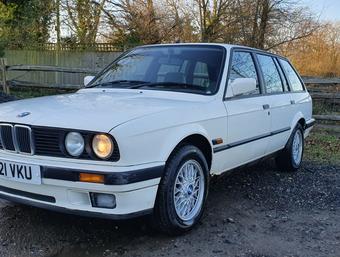 Beautiful white E30 touring (1990)
MOT until Dec 2020, drives and runs lovely, body needs a bit of TLC.
£1,850 169,899 miles