FINANCE OFFER: Brand New M3 Deal at BMW Park Lane
Post F80 M3 road test Park Lane reached out to us about setting up a unique finance offer – as ever we were skeptical at how unique it really was.
However, having popped in to specify one we can confirm the numbers.
The headline figures of the package are:
• Brand New 17 plate F80 M3.
• £599 Per Month.
• £4,500 Deposit.
• Only 3 Cars Available at This Price.
• 3 Years or 36,000 Miles Free Servicing.
Now I'm not sure I'll be chopping the 1M in on Saturday but put it this way, I haven't stop thinking about it since!
To check this out for yourself contact Lukas on lukas.ryan@bmwparklane.co.uk or 020 7495 9560 and quote F80AnyM
Author: Tim Fathers
Recent Adverts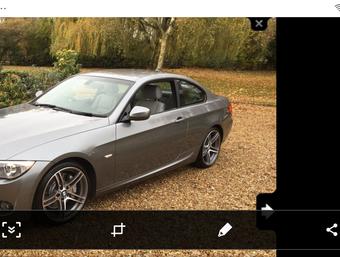 335i M Sport low miles full BMW history (2010)
Mint showroom condition.Debadged
£13,000 23,800 miles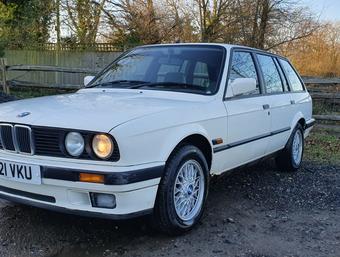 Beautiful white E30 touring (1990)
MOT until Dec 2020, drives and runs lovely, body needs a bit of TLC.
£1,850 169,899 miles