Fancy a new BM this Christmas?
Let me guess, you've spent the last month ensuring that everyone in the family has precisely what they want this year? But what about numero uno? Usual drill huh. That's where we come in…
We've managed to strike a readers referral deal with all the dealers advertising with us. This essentially means that if you fancy a new or used BMW this Christmas then we're on tap to ensure you get exactly what you want this year!
For more info email or call me with the model(s) that are tickling your fancy and we can geek out from there.
Merry Christmas.
Author: Tim Fathers
Photography: Tim Fathers
Recent Adverts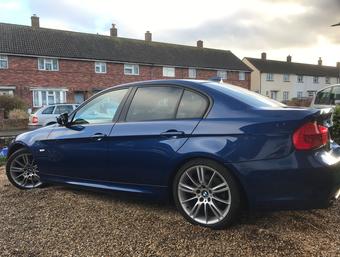 M SPORT 320d Great Condition, FSH, Full Leather (2011)
Great Car last serviced in Dec, new Bridgestones on the rear
£4,250 146,000 miles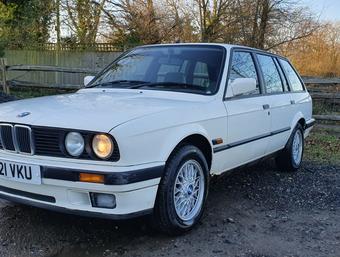 Beautiful white E30 touring (1990)
MOT until Dec 2020, drives and runs lovely, body needs a bit of TLC.
£1,850 169,899 miles