EVENT: NEC Classic Motor Show
Looking for something to do this weekend? Why not join the BMW Car Cub at the Lancaster Insurance Classic Motor Show aka the NEC Classic.
For tickets and infomation click Here.
Author: Tim Fathers
Photography: BMW Car Club (GB) Ltd.
Recent Adverts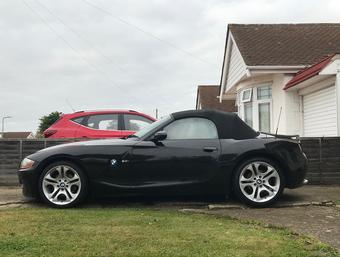 2003 BMW Z4 3.0i SE Roadster, VERY low mileage (40400) Exceptional Car with FSH (2003)
Stunning Car with exceptionally low mileage and full service history. I am the 2nd owner since 2006 and the car has never failed an MOT.
£7,450 40,650 miles