EVENT: NEC Classic Motor Show
Looking for something to do this weekend? Why not join the BMW Car Cub at the Lancaster Insurance Classic Motor Show aka the NEC Classic.
For tickets and infomation click Here.
Author: Tim Fathers
Photography: BMW Car Club (GB) Ltd.
Recent Adverts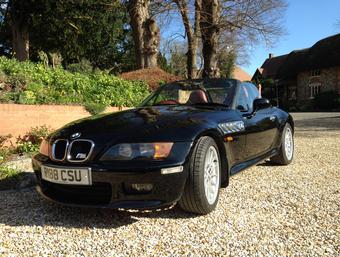 This rare black Z3M sport (not M-powered) has covered 85250 miles. (-1997)
BMW service history and now with MOT until Feb 2022.
POA 85,450 miles