E30 M3 WALLPAPER: Sport Evolution Black Leather Interior
How can something so old possibly feel so much more special than most of today's cars?
The key ingredients haven't really changed over the years yet lots of manufactures still can't get it right. Curvy leather bucket seats, a few flashes of alcantara, a manual short throw gear stick and a chunky steering wheel.
THE END.
Download, set as wallpaper and admire for hours!
Mobile (smartphone)
Desktop Standard (4:3)
Widescreen (16:9)
Desktop Wide (16:10)
Desktop Super Wide
Need a different size? No biggie, just ask.
Author: Tim Fathers
Photography: BIMMERPOST
Want more wallpapers? Cool, click here.
Recent Adverts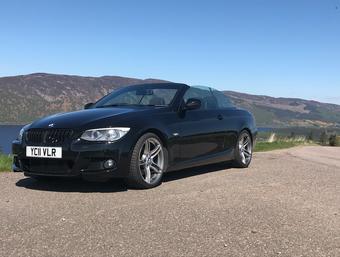 2011 BMW 330D E93 Convertible Low Miles Excellent Condition (2011)
1 Previous Owner from new
£12,375 20,488 miles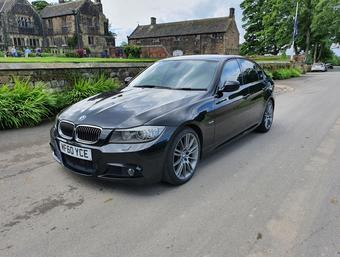 BMW 335i Msport Saloon DEPOSIT TAKEN (2010)
IMMACULATE CONDITION, LOW MILES AND FULL DOCUMENTED HISTORY!
£10,395 53,500 miles