Duxford Spring Car Show 2015
If you are looking for things to do this Spring Bank Holiday, why not visit the Duxford Imperial War Museum for their Spring Car Show on Sunday 3rd May.
They're expecting hundreds of contemporary and classic cars to be on display from the likes of the BMW Car Club, Mercedes Benz Club, Mustang Owners Club and the MG Car Club.
Enthusiasts travel from across the UK to attend the special show and with the war museum being included in the ticket price they'll be plenty more on offer too.
We're also hoping to see some quintessentially British pots of afternoon tea, triangular cucumber sandwiches and plenty of cake! Not to mention a shed load of BMWs – 270 apparently.
Gates open at 9:30am and all you need to do is pay Duxford IWM at the gate. The cost is £10 per person and £5 for children aged between 5 and 15 years.
Naturally AnyM will be there supporting the BMW Car Club. We'll be parked up on the London Regional Stand – waving the flags as high as possible!
IWM Duxford
Cambridgeshire
CB22 4QR
Telephone: 01223 835 000
Author: Tim Fathers
Photography: BMW Car Club (GB) Ltd.
Recent Adverts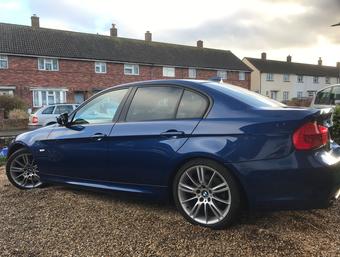 M SPORT 320d Great Condition, FSH, Full Leather (2011)
Great Car last serviced in Dec, new Bridgestones on the rear
£4,250 146,000 miles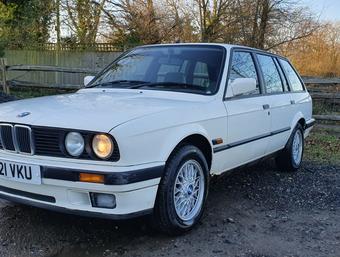 Beautiful white E30 touring (1990)
MOT until Dec 2020, drives and runs lovely, body needs a bit of TLC.
£1,850 169,899 miles