DRAG RACE: F10 M5 vs Panamera S vs E63 AMG vs XFR
The BMW F10 M5 takes on the Mercedes E63 AMG, Jaguar XFR and Porsche Panamera S in a drag race.
Author: Tim Fathers
Production: Evo
Recent Adverts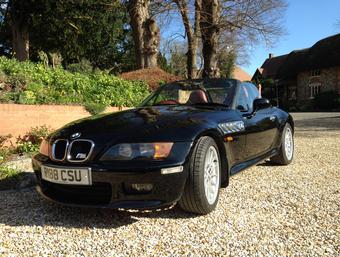 This rare black Z3M sport (not M-powered) has covered 85250 miles. (-1997)
BMW service history and now with MOT until Feb 2022.
POA 85,450 miles