DRAG BATTLE: BMW M235i vs SEAT Leon Cupra
A particularly calm, well structured review of why rear wheel drive is favoured over FWD. Even though the BMW is a half bake M Car we still feel it's a slightly harsh comparison for the SEAT. Anyway, everyone loves a drag race so just sit back and enjoy!
Author: Tim Fathers
Production: EVO
Recent Adverts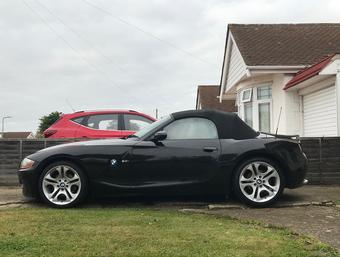 2003 BMW Z4 3.0i SE Roadster, VERY low mileage (40400) Exceptional Car with FSH (2003)
Stunning Car with exceptionally low mileage and full service history. I am the 2nd owner since 2006 and the car has never failed an MOT.
£7,450 40,650 miles