DRAG BATTLE: BMW M235i vs SEAT Leon Cupra
A particularly calm, well structured review of why rear wheel drive is favoured over FWD. Even though the BMW is a half bake M Car we still feel it's a slightly harsh comparison for the SEAT. Anyway, everyone loves a drag race so just sit back and enjoy!
Author: Tim Fathers
Production: EVO
Recent Adverts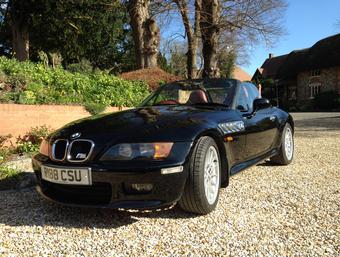 This rare black Z3M sport (not M-powered) has covered 85250 miles. (-1997)
BMW service history and now with MOT until Feb 2022.
POA 85,450 miles