COTY: evo Car of the Year 2014: the video
This year's evo Car of the Year test, in association with Michelin, brings the hottest machines of 2014 to some of the UK's most challenging twists of tarmac in the Scottish Borders. The finalists are as follows:
- VW Golf R
- McLaren 650S
- Ferrari 458 Speciale
- BMW M3
- Porsche Cayman GTS
- Jaguar F-type R Coupe
- BMW i8
- Renaultsport Megane 275 Trophy-R
- Aston Martin Vanquish
- Audi S1
You can read more about the contenders here: http://bit.ly/1xSurGd
Only one car can win. Watch the video to find out which of our finalists is crowned 2014's evo Car of the Year.
Recent Adverts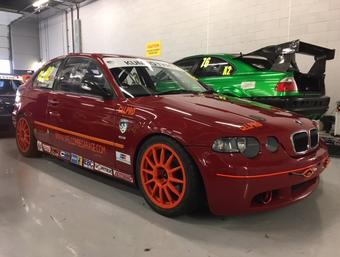 Full Race BMW 325ti Compact (2003)
Complies with BMW CC, Kuhmo, Classis Sportscars and other regulations
POA 103 miles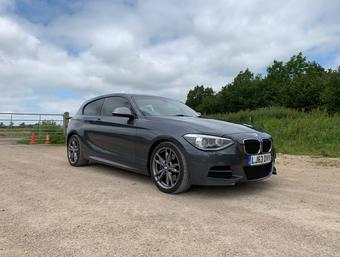 2013 BMW M135I (F20) 3dr Immaculate (2013)
FBMWSH, Warranty remaining, Pro Nav, Adaptive Suspension, PDC, Advanced Speakers, 31k, HPI clear, totally standard, enthusiast maintained 2...
£15,250 31,000 miles