CHRIS HARRIS ON CARS: M6 Gran Coupe vs E63 AMG S vs XFR-S
Thought the M6 Gran Coupe wasn't a true M Car? Thought it was going to be the next X6M? Us too – until we saw this spine tingling video. The M division continues to brush off the aspiring competition and stands strong with it's original and best heritage – here at AnyM, we salute you.
Seriously though, pop the kettle on and watch this epic, 1,600bhp battle of the super saloons:
Author: Tim Fathers
Production: Chris Harris on cars
Recent Adverts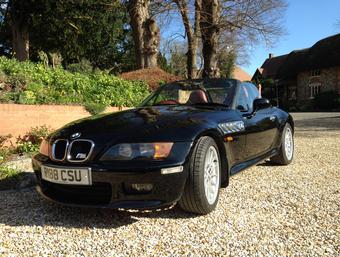 This rare black Z3M sport (not M-powered) has covered 85250 miles. (-1997)
BMW service history and now with MOT until Feb 2022.
POA 85,450 miles