BMWriters Wanted
We're on the look out for creative and enthusiastic writers to contribute to our growing audience of automotive fans. Your input could range from writing the occasional hundred words to regularly reviewing interesting examples, covering current affairs and or art directing photoshoots.
Naturally you'll be drawing on previous experiences and your current resources to help communicate your ideas but you'll also have access to new and used BMW's to help support your engaging content generation.
If you'd like to get involved please email your thoughts to tim@AnyM.co.uk
Author: Tim Fathers
Photography: Chris Teagles
Recent Adverts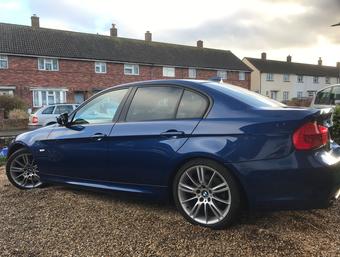 M SPORT 320d Great Condition, FSH, Full Leather (2011)
Great Car last serviced in Dec, new Bridgestones on the rear
£4,250 146,000 miles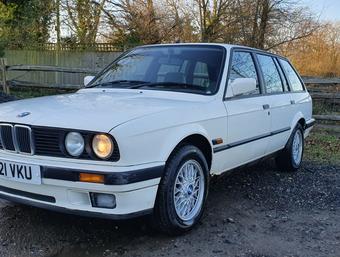 Beautiful white E30 touring (1990)
MOT until Dec 2020, drives and runs lovely, body needs a bit of TLC.
£1,850 169,899 miles