BMWriters Wanted
We're on the look out for creative and enthusiastic writers to contribute to our growing audience of automotive fans. Your input could range from writing the occasional hundred words to regularly reviewing interesting examples, covering current affairs and or art directing photoshoots.
Naturally you'll be drawing on previous experiences and your current resources to help communicate your ideas but you'll also have access to new and used BMW's to help support your engaging content generation.
If you'd like to get involved please email your thoughts to tim@AnyM.co.uk
Author: Tim Fathers
Photography: Chris Teagles
Recent Adverts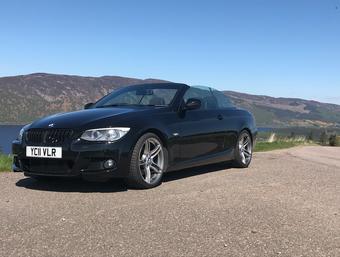 2011 BMW 330D E93 Convertible Low Miles Excellent Condition (2011)
1 Previous Owner from new
£12,375 20,488 miles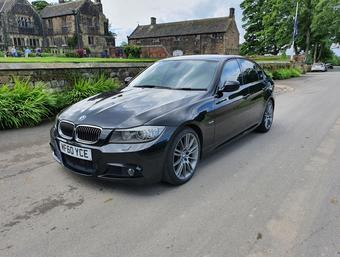 IMMACULATE CONDITION, LOW MILES AND FULL DOCUMENTED HISTORY!
£10,395 53,500 miles