BMWCC September Pub Meet: Yes, that's a Sport Evo!
Who said rain and Sport Evos didn't go together? That's exactly what was served last night at Septembers BMW Car Club Herts pub meet. In fact, it not only produced a Sport Evo but an 840Ci Sport and an E28 M535i!
We have to admit we weren't expecting good numbers due to the weather but a safe 10 made the meet – we lost the light early so not all were able to be photographed and with Rafe Abrook missing his awesome photography is also absent this month.
A warm welcome to Rob Coker who rejoins the club and is the owner of the awesome E28 mentioned above. Also a mention to Patrick Wegener and his honest E30 318i Saloon which is in remarkable condition baring in mind it's consistent use – thanks for sharing Patrick.
We were also graced with some BMW heavy weights in the shape of Richard Baxter (M Power Chairman), Paul Travers (BMW M Technician) and Neil McDonald (MD of Automac Ltd.)
Until next month, happy motoring.
Author: Tim Fathers
Photography: Tim Fathers
Recent Adverts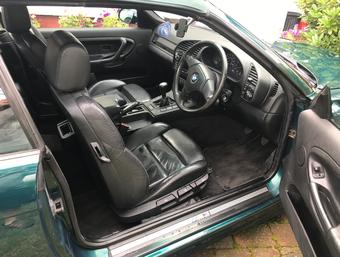 BMW E36 M3 EVOLUTION CONVERTIBLE (1996)
Genuine original vehicle with great history file
£9,995 150,000 miles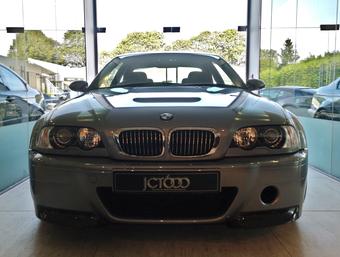 M3 CSL Coupe - LOW MILEAGE (2003)
** Extremely rare M3 CSL Coupe ** GREAT OPPORTUNITY FOR INVESTMENT
£70,000 17,000 miles