BMW M3 CSL vs M235i
Rather interesting comparison from Auto Express pitching the BMW M235i against one of the best M Cars ever made, the BMW M3 CSL.
Author: Tim Fathers
Production: Auto Express
Recent Adverts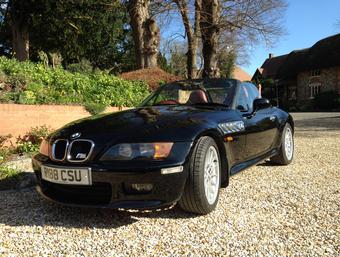 This rare black Z3M sport (not M-powered) has covered 85250 miles. (-1997)
BMW service history and now with MOT until Feb 2022.
POA 85,450 miles