BMW i8 Key Fob – Game Changer?
The eagerly awaited BMW i8 not only offers the obvious game changing features such as a bonkers 0-60 time, crazy MPG's and uber cool styling – it also breaks new ground in key fob technology.
Using a low energy bluetooth solution the latest BMW i8 key fob offers a high resolution LCD display. Amongst other features it presents how much charge is left in the car, what the current range is, when it's fully charged and if the car is locked or not.
Thankfully the whole fob isn't made up of just a display, it still has some traditional/addictive buttons to press. Namely the lock, unlock and boot release – slightly standard, agreed.
Keep your eyes peeled for the next generation of functionality – leaves us thinking why you can't just use your Phone?
Author: Tim Fathers
Recent Adverts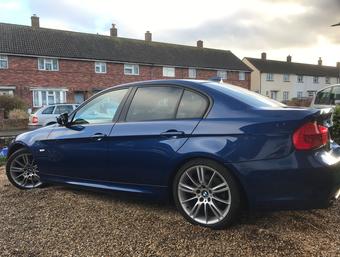 M SPORT 320d Great Condition, FSH, Full Leather (2011)
Great Car last serviced in Dec, new Bridgestones on the rear
£4,250 146,000 miles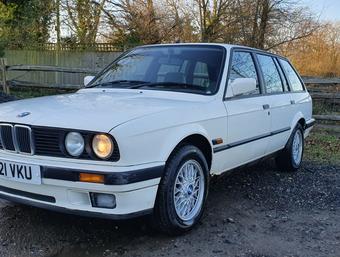 Beautiful white E30 touring (1990)
MOT until Dec 2020, drives and runs lovely, body needs a bit of TLC.
£1,850 169,899 miles