BMW F80 M3 vs Alpina D3 – Petrol vs Diesel saloon showdown
Steve Sutcliffe has the keys to two very fast versions of the BMW 3-series: the 435bhp petrol BMW M3 and the 345bhp diesel Alpina D3. Should you satisfy your high-performance saloon cravings with a petrol or a diesel engine? Let's find out:
Author: Tim Fathers
Production: Autocar
Recent Adverts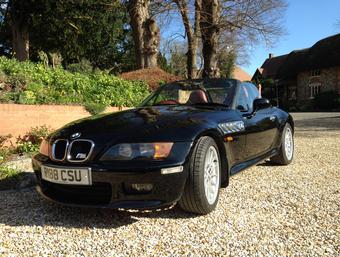 This rare black Z3M sport (not M-powered) has covered 85250 miles. (-1997)
BMW service history and now with MOT until Feb 2022.
POA 85,450 miles