BMW F80 M3 vs Alpina D3 – Petrol vs Diesel saloon showdown
Steve Sutcliffe has the keys to two very fast versions of the BMW 3-series: the 435bhp petrol BMW M3 and the 345bhp diesel Alpina D3. Should you satisfy your high-performance saloon cravings with a petrol or a diesel engine? Let's find out:
Author: Tim Fathers
Production: Autocar
Recent Adverts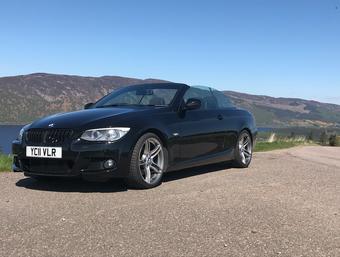 2011 BMW 330D E93 Convertible Low Miles Excellent Condition (2011)
1 Previous Owner from new
£12,375 20,488 miles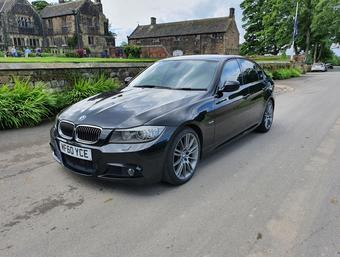 BMW 335i Msport Saloon DEPOSIT TAKEN (2010)
IMMACULATE CONDITION, LOW MILES AND FULL DOCUMENTED HISTORY!
£10,395 53,500 miles