AUCTION: 1959 507 sells for $1.8 Million!
We're all familiar with the modern day incarnation that is the Z8 which has fast become a serious collectors item, however it's an incredibly rare sight to witness a 507 for sale.
Gooding & Company are the latest to offer one of these iconic roadsters for auction and some may or may not be surprised to learn that this immaculate Series II has hammered home a whopping $1,815,000! The original ad can be found here.
As prices continue to climb, it does make you wonder which of our classics will be most desired and sought after in the future?
Author: Nina Barber
Source: Gooding & Company
Recent Adverts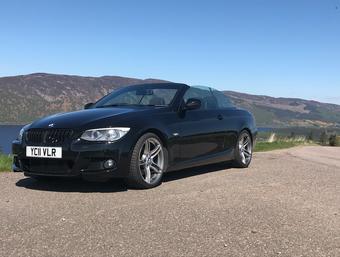 2011 BMW 330D E93 Convertible Low Miles Excellent Condition (2011)
1 Previous Owner from new
£12,375 20,488 miles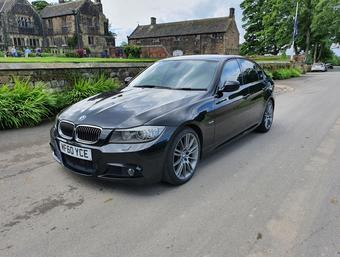 BMW 335i Msport Saloon DEPOSIT TAKEN (2010)
IMMACULATE CONDITION, LOW MILES AND FULL DOCUMENTED HISTORY!
£10,395 53,500 miles