£12,500
BMW Z3 3.0i (228bhp) Hard Top
Stunning Rare Example - Appreciating Modern Classic
This is a 2000 BMW Z3 3.0i wide-body "face-lift" model finished in cosmos black. |t is a stunning car, exciting to drive and an excellent example of an increasingly rare modern classic.

Must be seen and test driven.

£12,500 inviting reasonable offers from someone who will care for and enjoy this car.

Specification includes:

• M54 Engine, 3.0L displacement
• 5 speed manual gearbox
• Electrically adjustable heated seats, A/C, EW, EM, PAS, BMW CD multi-changer, DSC, etc, all in working order
• Power locks with alarm and immobiliser
• Genuine BWM rollover bars from factory
• The original BMW radio/cassette player is installed and in working order, with an original BMW 6 CD changer in the boot
• The interior is original red and black leather with BMW "M" badged steering wheel and gear stick and fitted BMW "M" floor mats
• The original electric soft top is in good condition and in working order and the car also comes with an official BMW hard top with genuine BMW fitting kit, manual and protective storage cover. A micro-fibre towel is used to protect the rear plastic window when the roof is down
• 18" alloys, aftermarket black with chrome rims in excellent condition.

Condition:

Since 2016, the vehicle has been owned by BMW enthusiasts, and kept garaged and in dry storage. As can be seen from the photos, the car is extremely clean throughout, including the interior, engine bay, boot and undercarriage.

The bodywork is in perfect condition, with only minor scratches to the paintwork which are easily remedied by a good polish. Original BMW badges and emblems are in good condition. The car also comes with a separate set of new all-black badges and emblems.

The interior is in very good condition, with minor cosmetic wear to the seat leather as would be expected of a 20 year old car.

Engine and Mechanicals:

Since 2009 the car has only done approx. 5000 miles,.

The engine starts with no problems and the straight six purr sounds great – no untoward knocks or bangs. Likewise, the transmission is tight and the ride is smooth. Has been checked over by a BMW Specialist and local BMW independent specialist, both concluding that the car is in great condition and no mechanical issues to worry about.

A new battery was fitted in 2019 once the vehicle was removed from storage.

The car has new performance brake discs and pads on the front, with nearly new tyres all round.

Documentation:

The vehicle has a comprehensive service and repair history – folder full of records and receipts available including:

• Original leather bound vehicle owner's manual
• June 2020 BMW Lloyds Official Service and vehicle health check
• 2020 Protyre Performance Front Discs and Brake Pads
• 28/05/19 Service Bill BMW Specialist
• 25/06/19 Service Bill BMW Specialist
• 13/06/19 Service Bill BMW Specialist both ABS sensors replaced
• 31/03/17 Service Bill BMW Specialist
• Service records 2013 Onwards (during this time servicing appears to have been demand-driven as the car was in storage)
• 08/04/14 Alternator and power steering fan belt change – Wilson Lendrum
• 22/04/14 Clutch change
• 26/04/14 Stainless steel performance exhaust
• Official BMW service records 2003 to 2007
• MOT certificates and receipts
• Tax/SORN history since 2008
• Receipts for various minor items such as new keys, spark plugs, air filter etc.

MOT valid until January 2021.

The mileage discrepancy on the HPI check is clearly an error whereby 63 miles rather than 63,000 miles was recorded in 2009.

A number plate has been transferred onto the vehicle in the past, but the original plate is now reinstated with a DVLA certificate (pictured).
Advert Overview
Contact Seller
Contact: S0914655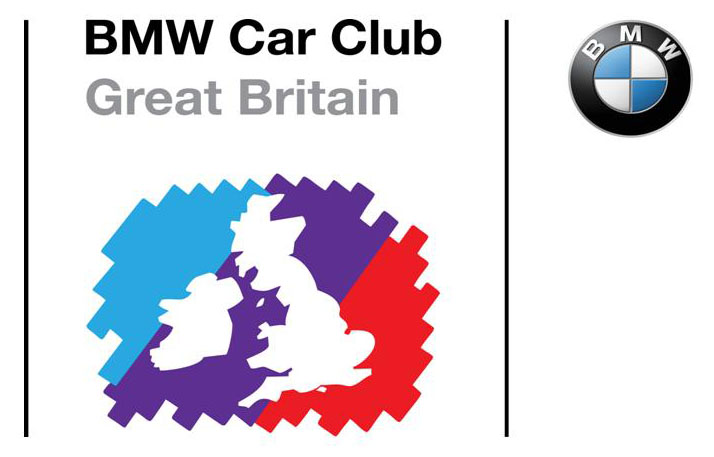 The seller is a member of the BMW Car Club (GB) Ltd.
Contact form
Location: Cumbria