POA
Full Race BMW 325ti Compact
Complies with BMW CC, Kuhmo, Classis Sportscars and other regulations
BMW E46 Compact track / race car

I'm reluctantly putting up for grabs this superb car. I built the car from the shell up to a very high standard (no expense spared..) for the Kuhmo Cup and Track days.
It's a 325 ti Sport and was built to the current regs to run in class CC but the car can also be driven in several other race series throughout the country.

This car was built to race in the Kumho series. It's super lightweight, as the class runs minimum weights and so every effort was made to get the car as close to the limits as possible. The car has been corner weighted and is extremely well balanced and will put a grin on your face after a few corners as it just sticks to the ground.

Raced for one session as and when I could and not used since due to change of job roles sadly.

The car is road legal as we had to have an MOT

Car come with a massive build file and has the correct log books etc.

It's been fitted with the following:

Bilstein Coil overs – fully adjustable
Elbac Springs
Adjustable track control arms
Full Bolt In Custom Gage
Vortec Stainless exhaust (complete)
K Mac fully adjustable top mounts
Powerflex Bushes all road
M3 Purple Steering Rack (quick)
M3 Bottom arms
M3 Fuel Pumps and anti surge system
ZM3 Gearbox – 5 speed (copes with 320 bhp)
Race Brake lines throughout
Push button start
Race Mirrors
Lap Timer
Built in fire extinguisher
Built in engine kill switch
Race Heater System
Heated Front Windscreen
Strut Braces
Carbon door cards, customer dash board
Race battery
EBC Blue Stuff brake pads with vented discs (new)
Ram air system for front brakes
2 set of wheels with slicks – Kuhmo V70A
1 x set of wheels with Kumho Wets (Brand New)
Wheels are Team Dynamics made to provide best offset
Cobra seat
Full harness
Race ECU – EWS Deleted and RPM increased
Poly Window kit fitted
New Spoilers (bolt on) for certain classes
MSA Tow straps
FIA Rear Rain Light
Momo steering wheel
Choice of two engines – one rebuilt last year and not used since
Light weight race flywheel
Race Clutch – New
New Starter and engine ancillaries
Quick shift gear change
M Sport Body kit
Spot less body work
Complete Spare Body Shell and all panels in color......... the list goes on

Anyone who's built one of these knows full well you get a lot of change from £12k if you were to build one to this spec.

This car will win races in the right hands and offers a turnkey solution for anyone wanting to get into motor sport.

Viewing always available by appointment and race support available to the lucky buyer.
Advert Overview
Contact Seller
Contact: Simon Calado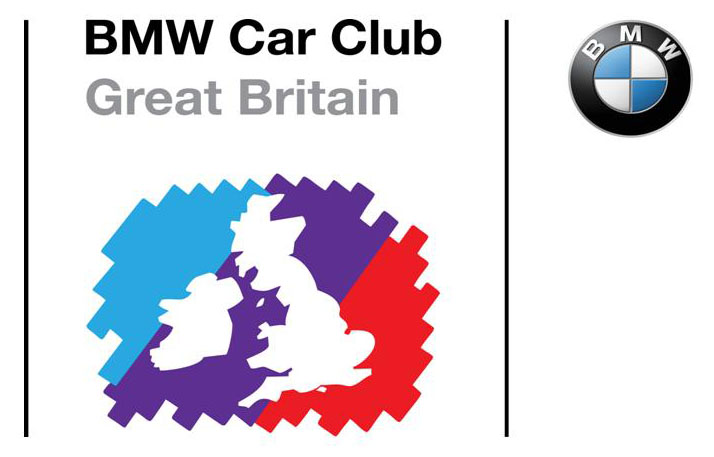 The seller is a member of the BMW Car Club (GB) Ltd.
Contact form
Location: Warwickshire
Similar adverts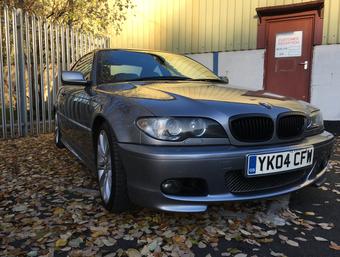 BMW 3 Series 330ci M Sport (2004)
Grey, Petrol, Automatic
£3,500 120,000 miles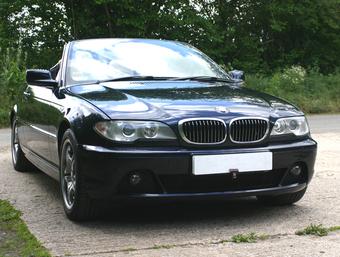 330 ci Convertible 1 owner f.s.h bmw (2004)
1 ederly gentleman owner from new
£5,995 116,000 miles