£19,995
BMW e12 H5S Hartge 3428cc
Triple Webber's & massive history file
This is my BMW H5S Hartge E12 model registered in 1977 it is showing 116k miles which is backed up with an enormous history file of service invoices and MOT certificates.

Tax and MOT exempt registered as Historic, it has an MOT to July 2021. The tester was very impressed by the condition of the car. When I collected it I was answering question for about half an hour.

The car has an interesting history and was owned previously by Charles Burnett the third. Mr Burnett was a bit of a petrol head by the sounds of it he loved his cars. He was the land speed record holder for a steam powered vehicle in 2009, he died in a helicopter crash in 2018.

In September 1987 the car was subject to a full H5S conversion which included fitting a new drive train gearbox and engine. The suspension had been done in March that year. I have been in contact with Birds via email, Kevin Bird remembers the car and Mr. Burnett, CB111 as he calls him, he has no paperwork for the car as it has since been destroyed. The engine fitted is a 3428cc unit that without the webers has 220 bhp. The conversion was done by Birds Hartge, there are still the stickers in the rear window. Invoices in the files cover this work.

The September 1987 conversion cost £10,119.00p a lot more in todays money. This invoice is present in the history file

The mileage at MOT in November 1987 was 53k, so in effect the mechanics have done only 63k.

Amongst the paperwork is an invoice for a de rust and repaint in 2008, circa £5k it still looks very impressive now.

The car has been re upholstered and given a minor face lift, there is a period looking stereo with facilities for phone bluetooth data cards iphone etc. It is connected to two Alpine amps and speakers, kef tweeters being used. Electric aerial. Sounds very good, whilst looking retro.

It has its factory options electric windows roof cobra alarm central locking etc.

The windows are a bit slow, the alarm fob worked intermittently until I took it to bits and used a cleaning solution on it, now the locking is manual needs attention. The fob does not work.

There are no known faults with the car the carbs have been serviced and new missive plates fitted.

This model of BMW is extremely rare I have never seen an E12 version before. There are more E28 versions out there but again these are few and far between.

You could be certain by owning this vehicle its is a one off there will be very few if any others in the UK. I would suggest it is a blue chip investment.

Contact number 07720251886.
Advert Overview
Contact Seller
Contact: Dinners269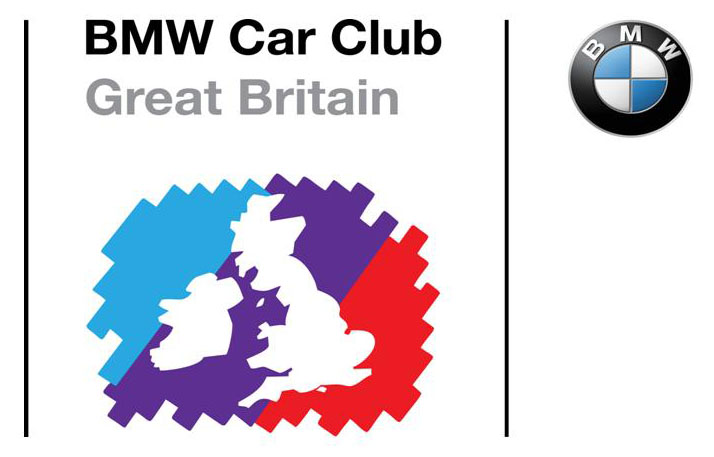 The seller is a member of the BMW Car Club (GB) Ltd.
Contact form
Location: West Yorkshire