£2,700
BMW 3 Series 330ci M Sport
Grey, Petrol, Automatic
For Sale My Moms BMW 330 CI M SPORT. F/S/H.

Very good condition, widely acknowledged as a future classic.
This model as only increased in value.

Bodywork in very good condition, Factory fitted individual interior which is clean and tidy.

Engine performs as it should. ladies and gentlemen of a discerning nature would love to own this vehicle.

Need to sell as moving abroad. It would only sit in the garage which would be such a shame.

Finally I am a BMW enthusiast and owners club member, I have maintained this vehicle regardless of cost.

I have changed front and rear BMW badges to carbon black,
Front grille to satin black. Front discs are Zimmerman,
Rear are Brembo, both drilled, Front and rear pads are Brembo.
I have had both rear arches replaced, Shown in the last 3 pictures,
at the same time I had the front painted along with the front and rear bumpers.

Drivers mirror does not fold up, but all other functions work.

For a complete list of additional work done, contact me.
07981 284904.

Vehicle has been a Cat C in it former life ( 2012 ) Full HPI available.
No structural damage. Clear un-classified vehicles with the same options and mileage are going for £5000 or above.


£2700 No offers.
Advert Overview
Contact Seller
Contact: leo13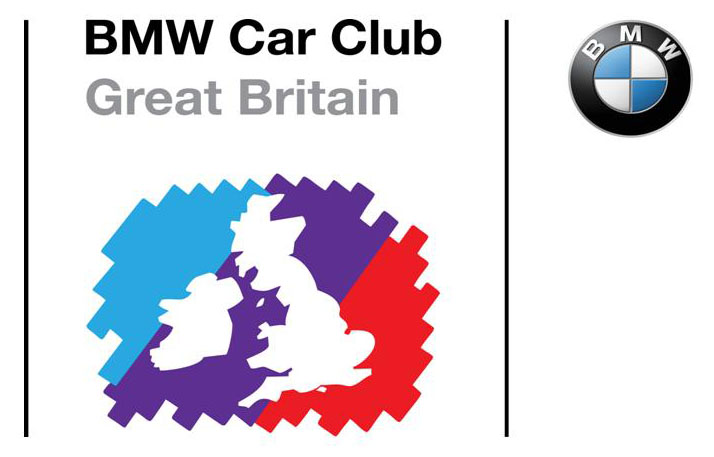 The seller is a member of the BMW Car Club (GB) Ltd.
Contact form
Location: West Midlands
Similar adverts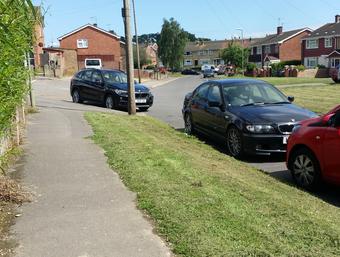 Rare BMW 320D Sport 2003 (2003)
Great condition. Genuine car.
£4,000 118,000 miles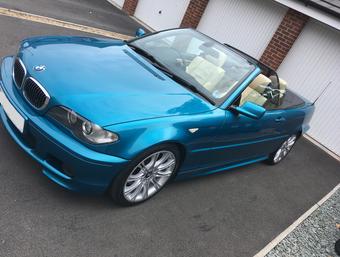 BMW E46 330ci M-Sport II Individual (2003)
2003 (53), Individual Atlantis Metallic, Petrol, Auto/Tiptronic, 81k, FSH, Full Factory Genuine M Sport II
£5,250 81,000 miles