£495
CSL Shadow Chrome Alloys
x4 brand new, never fitted CSL style alloys.
Band new set of 4 Shadow Chrome CSL alloy wheels.

They were a present to go on my then Z4M Coupe but I never got around to fitting them. The inspiration for the finish came from the 5th photo above. (Wish I'd fitted them now!)

They were sold to me as originals for £1,400 and upon arrival I still thought they were. However the give away was when I got the scales out – each wheel is 1kg heavier.

I believe the fronts should be 12.6kg and the rears 13.8kg.

The cheeky sod eventually reduced the price to £700.

Fitment wise we're talking the same as an E46 which extends to Z3 and 4's etc. Please check your own fitment.

Email, text or call for more info.
Advert Overview
Contact Seller
Contact: Tim Fathers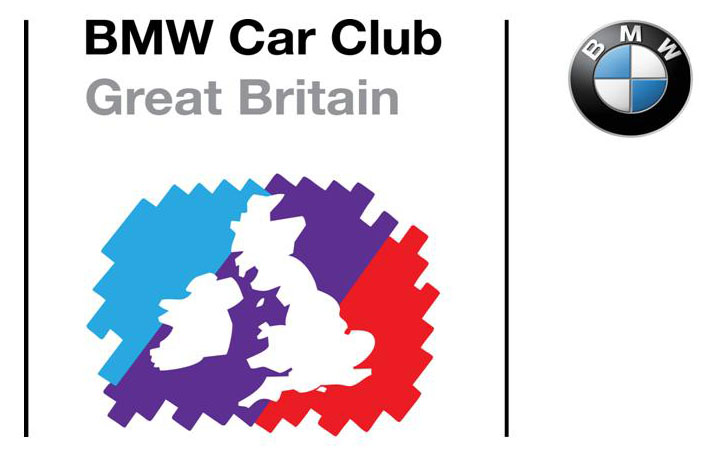 The seller is a member of the BMW Car Club (GB) Ltd.
Contact form
Location: Hertfordshire
Similar adverts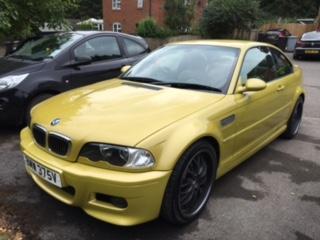 Yellow, Petrol, Manual
£9,750 93,000 miles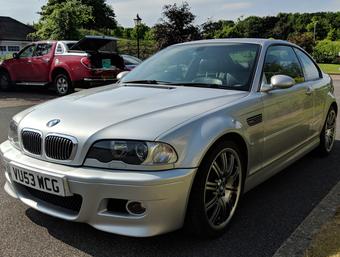 Silver, Petrol, Manual
£8,450 136,171 miles